EDIT MAIN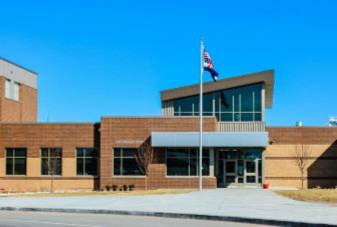 Mission Values
District Mission
Providing a safe environment, meaningful opportunities and innovative educational programs for all students so that they reach their learning potential through partnerships between home, school and community.
District Values
Everything Is Possible
Passion First
We Are Connected
100% Accountable
Attitude Of Gratitude
Live To Give
The Time Is Now

---
The Otis School District is looking for professionals who are ready to work collaboratively to achieve our district goals.

New teachers love working in Otis and have this to say…
"As the new fifth grade teacher in Otis, I have been inspired daily by the collaborative environment and the hunger of our youth to learn!" Mrs. Anthonya Kahrs, first year teacher
"I love that I am working in a school where students are encouraged to wonder, explore and discover!" Landan Schaffert, first year teacher
Our veteran staff provide support and leadership for new teachers and say this about the Otis School District...

"Teaching in Otis affords professionals the opportunities for growth under progressive administration and the friendly and supportive atmosphere of a small school family. Otis is the perfect blend of cutting edge technology and close relationships with community members." Mrs. Peggy Allen, veteran teacher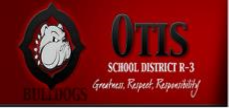 ---
There are many reasons to join the OTIS School Team!
Otis is known for having involved parents and community! The staff is welcoming and supportive.
The teachers in Otis are part of classroom decision making processes that positively impact learning.
We are also a 4-day school week with competitive salaries and great kids!
The Otis School is the heart of our community!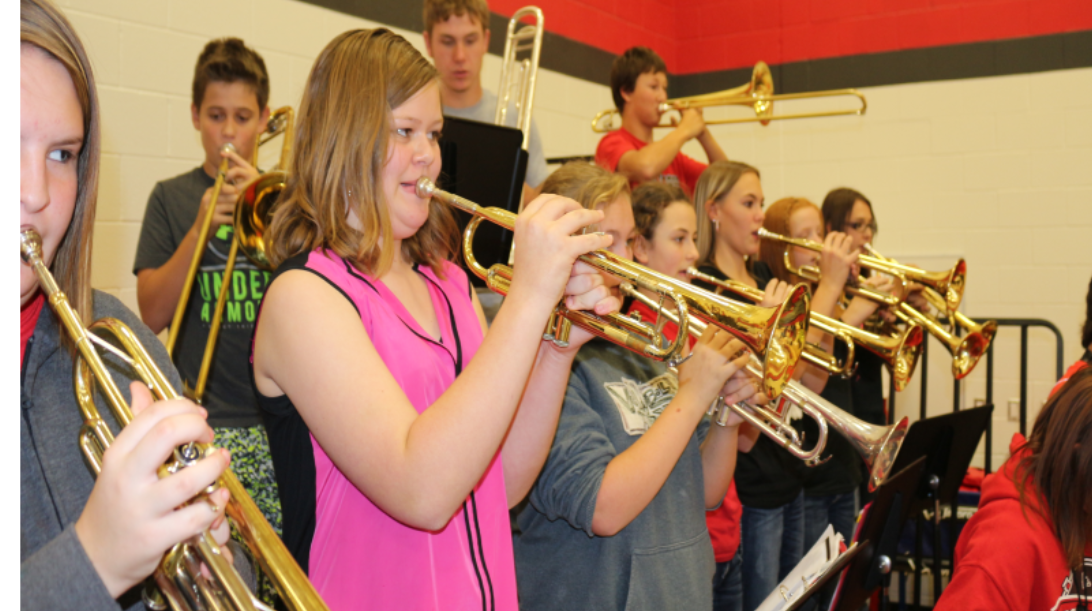 ---
We are a school family!
We have:
Supportive School Board and Administration
One-to-one technology
Small class sizes
Collaborative culture
---
We focus on the Whole Child!
Our school is proud to offer many student opportunities such as:
FBLA
FACS
FFA
Robotics
Science Fair
Art
Music
Drama
Spanish Club
Sports
Our high school students can take college courses and often graduate with several credits ready to transfer.