1 1/2 hours from downtown Denver

2 hours from skiing in the mountains

2 community colleges, 4 hospitals, and recreational reservoirs are within 15 minutes

Clear air, good water, and friendly people

Strong Community Support of our Schools

15 minutes from Sterling, Colorado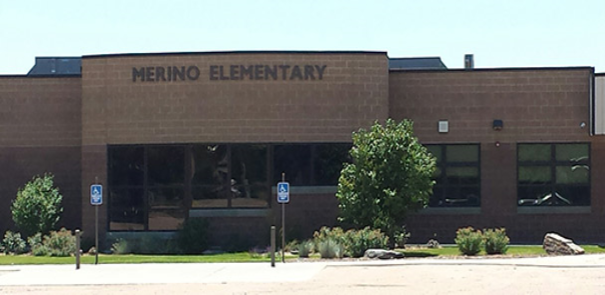 Located in Logan, Washington and Morgan Counties in Northeastern Colorado

Population of approximately 400 citizens

An agriculture-based community
Wisdom Industries, World's Largest Manufacturer of Carnival Rides

Grandpa's Restaurant and Bar
Near 2 18-hole golf courses in Sterling

Pheasant, deer, and antelope hunting
DISTRICT MISSION: (IN PROGRESS)
As a visionary district, we promote personal excellence, perseverance, achievement and encourage all to reach their fullest potential.
Prepared and Productive Students

Multi-Faceted Student Achievement

Community Valued Accountability
Pk-12 enrollment of approximately 309 students

Pk-6 = 159 students

7-12 = 150 students

The board of education is a five-member board that meets the 3rd Monday of each month

In addition to the core classes, students participate in music, art, career & technical education classes (including FFA, FBLA, and FCCLA)

The district offers concurrent enrollment classes for dual/college credit

Involved in the Student Centered Accountability Project

Over 50 Families on a waiting list of over 75 students on a waiting list to get into Merino

Food Service Program offering a minimum of 3 choices of main dishes a day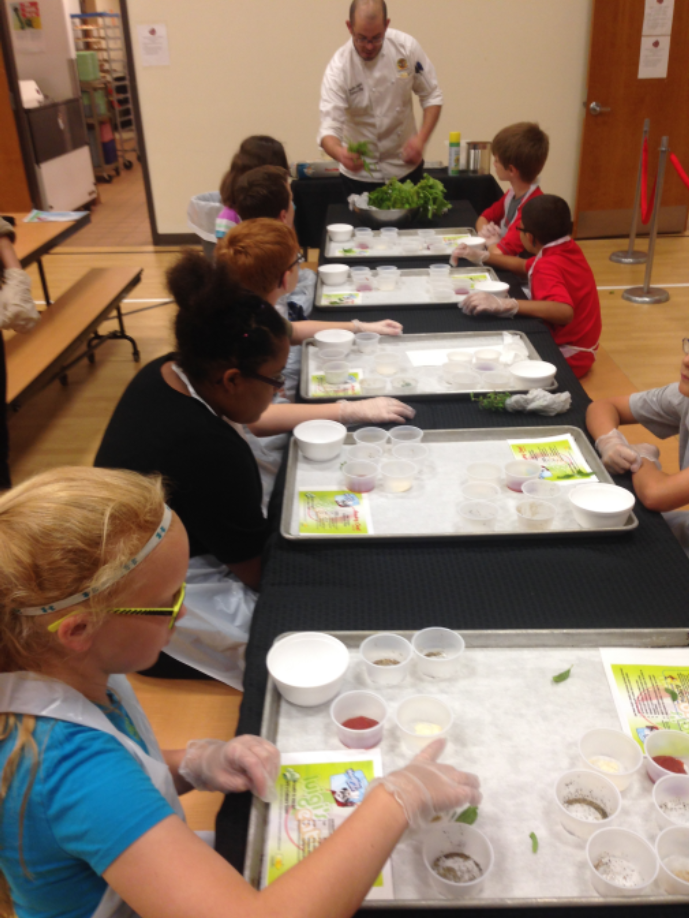 STUDENT CENTERED ACCOUNTABILITY PROJECT
The district is involved a new way to accredit small school districts. We have identified three areas that we would like to focus:
Meaningful Learning which encompasses Academics and Learning Dispositions

Professional Culture with encompasses Curriculum and Instruction, Professional Learning, Vision and Leadership, and Learning Climate

Resource Allocations which encompasses Finance, Infrastructure/Facilities, and Family and Community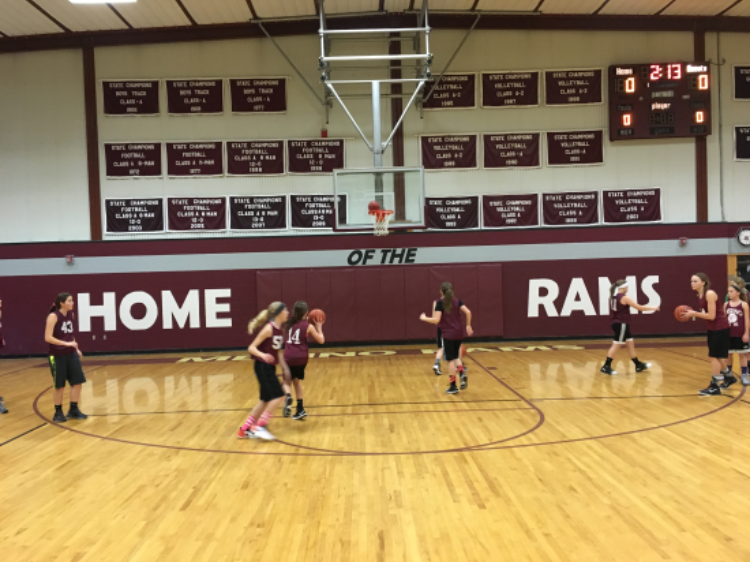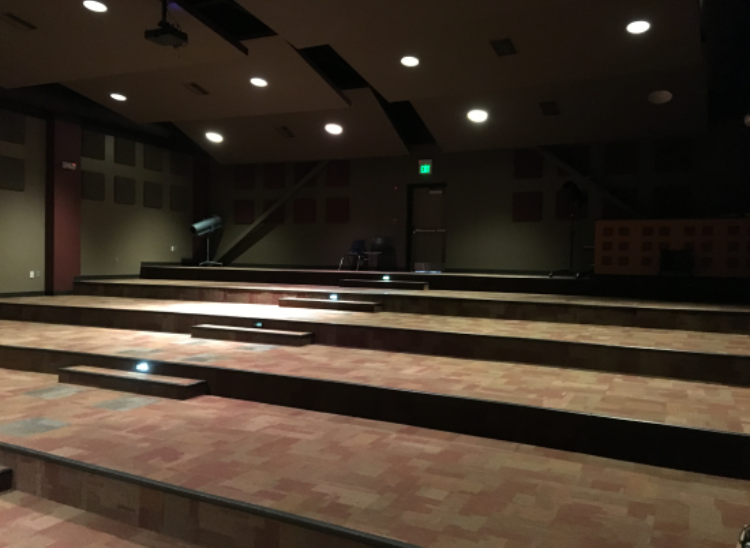 Student Lead Wellness Team

3 Time State Wellness Champions

Wellness Breaks During Classes

Staff and Student Wellness Challenges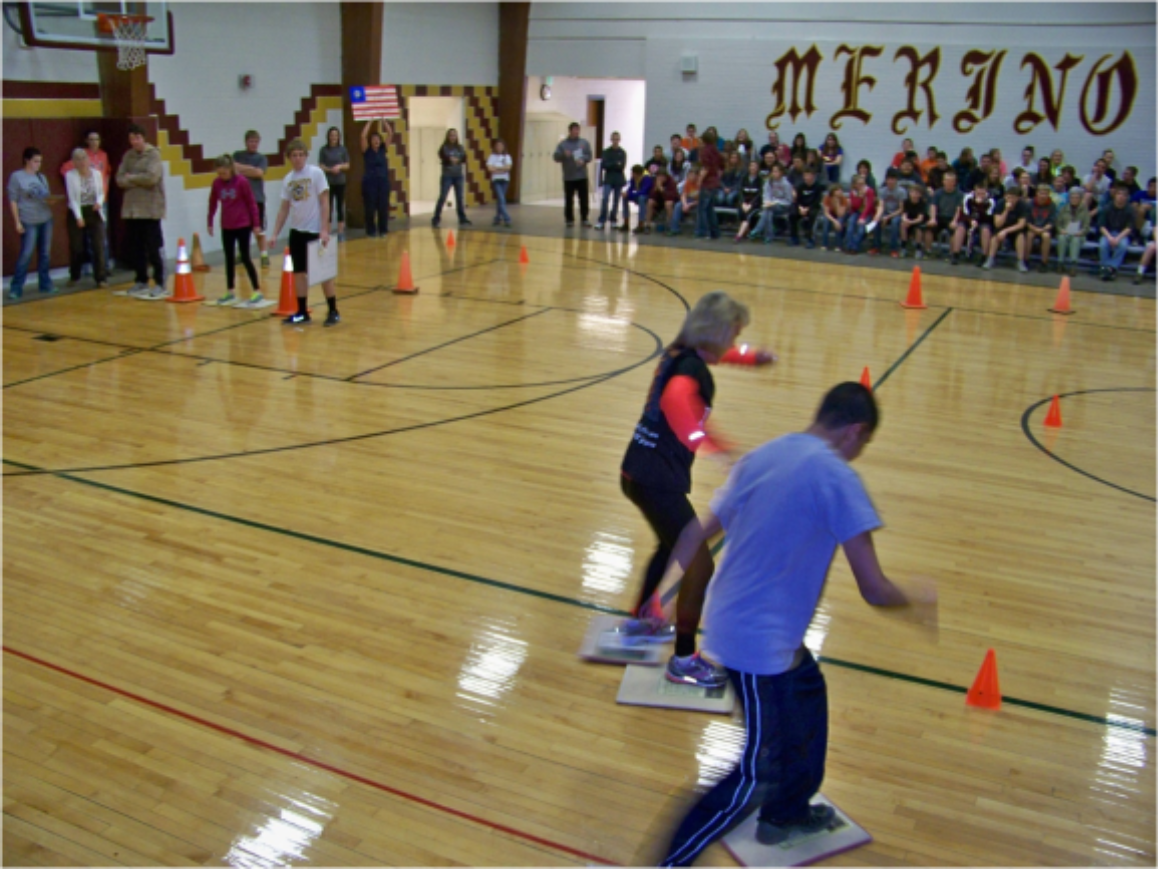 Multiple sports are offered:
We have had great success in football with eight state championships, the girls basketball teams have had three state championships, the boys basketball teams have had seven state championships, volleyball has had 10 state championships, boys track has had three state championships, girls track has had two state championships and we have had over 15 individual state champions in wrestling.