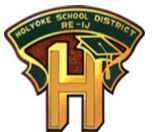 TO LEARN MORE AND APPLY, VISIT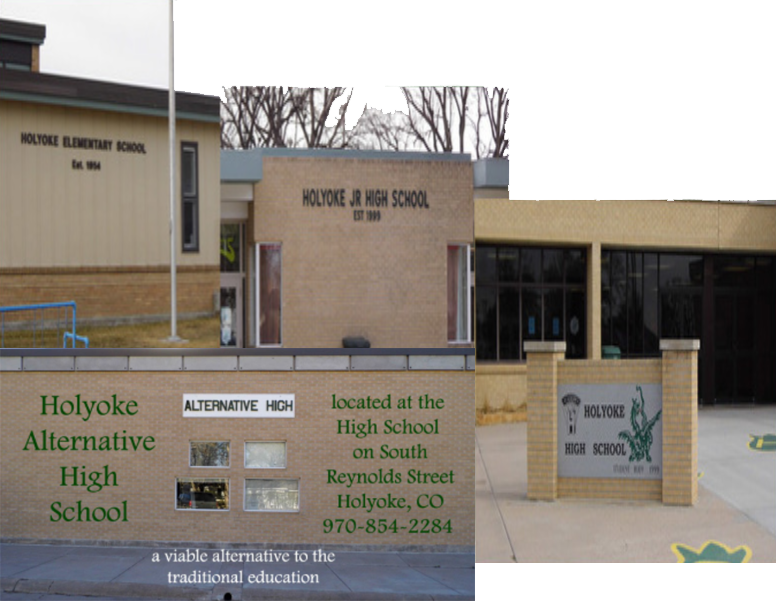 The Holyoke School District is looking for professionals who are ready to work collaboratively to achieve our district goals.
Small-town environment with many amenities including an indoor pool, golf course, nice parks, many restaurants and a movie theatre
New teachers who have recently joined us in Holyoke have this to say…
"I'm always learning and growing from other teachers and administrators. I feel they care about my success." — 2nd yr teacher
"Having taught in a large, metro school district, I feel that the professional opportunities and experiences that teachers have in Holyoke are outstanding for a small, rural school district." — Veteran, 2nd yr Holyoke
Seneca  
   On the shortness of life
"People in the community are friendly and welcoming to new comers. It is great to be a Dragon! " — Veteran, 2nd yr Holyoke
Seneca  
   On the shortness of life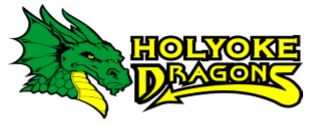 Graduate every student prepared with the necessary knowledge, skill and character to find success in life.
Student Achievement in the Top 25% of all schools in the State.

Recruit, retain and develop a high quality teaching and classified staff.

Practice fiscal responsibility and develop a budget focused on District Goals.

Demonstrate pride in our facilities and grounds creating the optimum learning environment.

Continuously improve communication and outreach with our community.
Classes of 18-27 students

Graduates are ready to thrive in any setting
K-12 art, music and PE programs

Multiple choices for sports each season

Clubs compete nationally each year

Jr./Sr. High has its own TV studio
Teachers have a laptop, iPad, and Chromebook

Classrooms outfitted with an interactive board

Students in grades 5-12 have their own Chromebook

Elementary students have access to two mobile computer labs and a stationary lab of computers that can be checked out

Recently upgraded existing wireless Internet
Outstanding participation at conferences

Parent and community volunteers

PIE Group (Parents Involved in Education)

Community passed a mill levy override
Sick bank covers maternity leave

Principals work with their teachers

Committees to be sure that teachers' voices are heard
Competitive starting salary of $33,500

#1 starting pay out of 13 BOCES Districts

Building and security upgrades