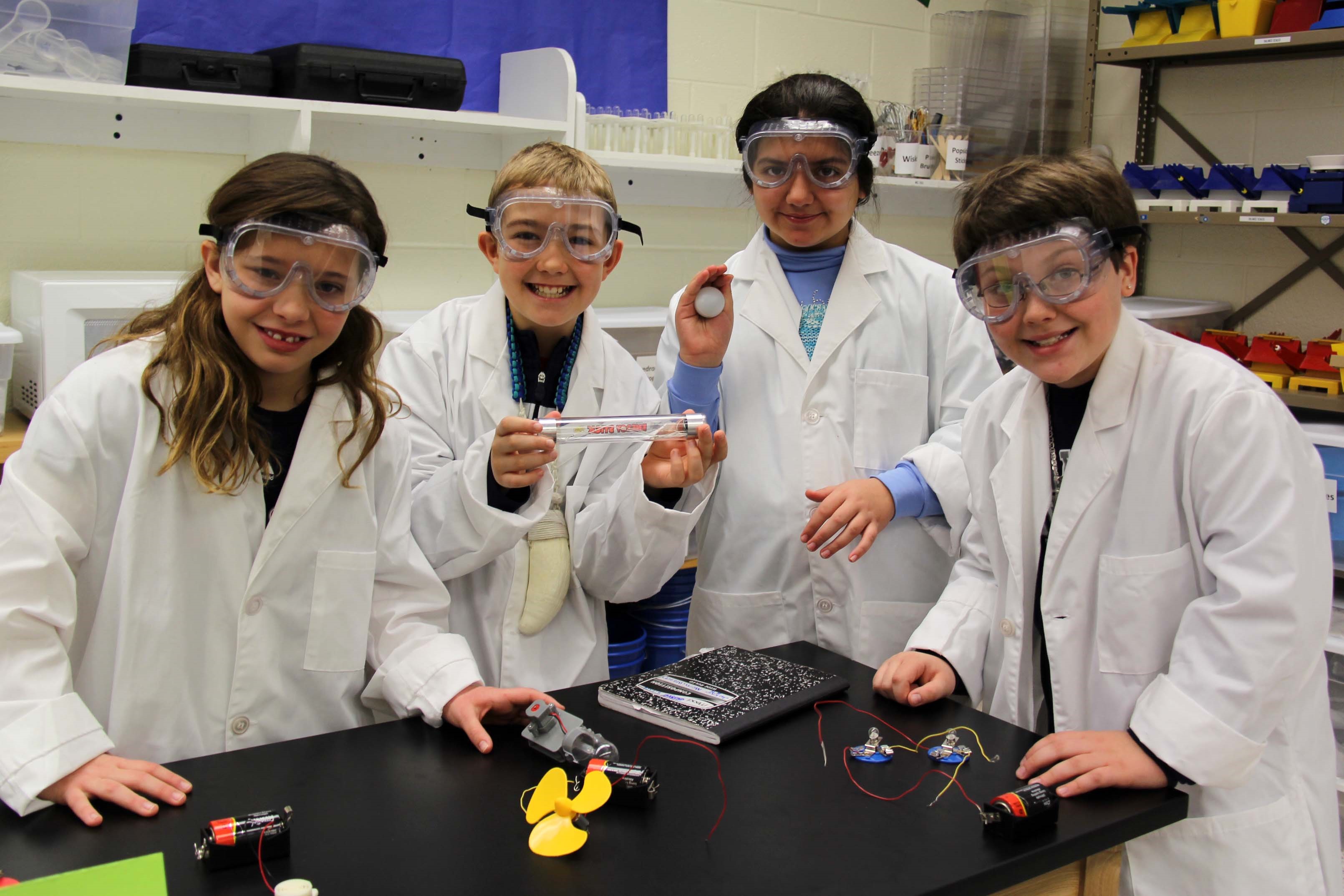 STUDENT SUCCESS IS AT THE CENTER OF ALL WE DO…
THE JULESBURG SCHOOL DISTRICT BELIEVES…
That all children can learn and they do so at different rates and in different ways.

That quality instruction is the primary right of all students and providing high quality education is the primary responsibility of all staff.

That each student has intrinsic value upon entering school, will be treated as a valued participant pursuing successful educational achievement.

That taking risks and a willingness to change are essential to improvement.

That the foundations of learning are literacy, numeracy, and thinking.

That we have a responsibility to set high expectations and to be accountable for the achievement of those expectations.
The Julesburg School District is a recognized leader at both the state and national level for both their outstanding student academic performance and athletic prowess.
The academic performance of our students is ranked among the top schools in the nation and our athletic teams have won numerous state championship titles ranking our overall athletic program as one of the best in the Colorado 2A classification.
Julesburg is a small, rural District in the Northeast corner of the State of Colorado. Julesburg is located approximately 2 hours East of Denver.
Our District has approximately 300 students PS through 12th Grade. The average number of students at each grade level is between 20 and 25 students. We have an Elementary School (PS-6th), Jr./Sr. High School (7th-12th) and a full-time On-line School (6th-12th) serving students throughout the entire State of Colorado.
If you are looking to teach and/or coach at a School District with a proven track record of excellence in education and athletics, we encourage you to apply and become an important part of our team!
"We pride ourselves on educating the whole child and offering our students learning experiences in music, drama, sports, technology, physical education, industrial technology and visual arts."
Seneca  
   On the shortness of life