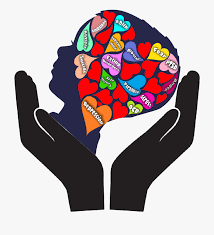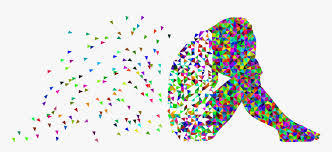 Several programs and partnerships exist within Northeast Colorado BOCES to support the mental health, social-emotional and behavioral health needs of students and families.
Mental Health Awareness and Suicide Prevention Programs:
Sources of Strength:
Evidence-based program for suicide, violence, bullying and substance abuse prevention through training, supporting and empowering both peer leaders and caring adults to impact their world through the power of connection, hope, help and strength.
Focuses on the eight themes of Mental Health, Family Support, Positive Friends, Mentors, Healthy Activities, Generosity, Spirituality and Medical Access.
CAST :
(Coping and Support Training) is a school-based small group counseling program for at-risk youth that has demonstrated decreased suicide risk factors among other positive outcomes in adolescents.
Youth Mental Health First Aid:
8 hour public education program which introduces participants to the unique risk factors and warning signs of mental health problems in adolescents, builds understanding of the importance of early intervention, and teaches individuals how to help an adolescent in crisis or experiencing a mental health challenge. Mental Health First Aid uses role-playing and simulations to demonstrate how to assess a mental health crisis; select interventions and provide initial help; and connect young people to professional, peer, social, and self-help care.
Mental Health Screening:
Universal screening for behavioral and mental health issues can help with early identification of students who are at-risk or in need of intervention related to these concerns, as research suggests that significantly more students require mental health or behavioral services than currently receive them (NASP, 2009). Universal screening for these concerns, particularly when implemented within a multi-tiered model of behavioral support, may help these students receive earlier services than they otherwise would