EDIT MAIN
Yuma is a great place to live and work
Yuma School District-1 is looking for caring, dedicated educators who are focused on students, collaboration, and community.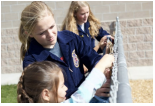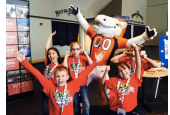 We offer:

A school/ community full of tradition and pride!

Competitive Salaries
Competitive Benefit Package
Forward thinking/ risk taking environment for staff and students
Safe schools with limited disciplinary concerns
Our Schools
Little Indians Preschool:
(Colorado Preschool Program Funded)
30 students 4 Teachers
Also houses Head Start Program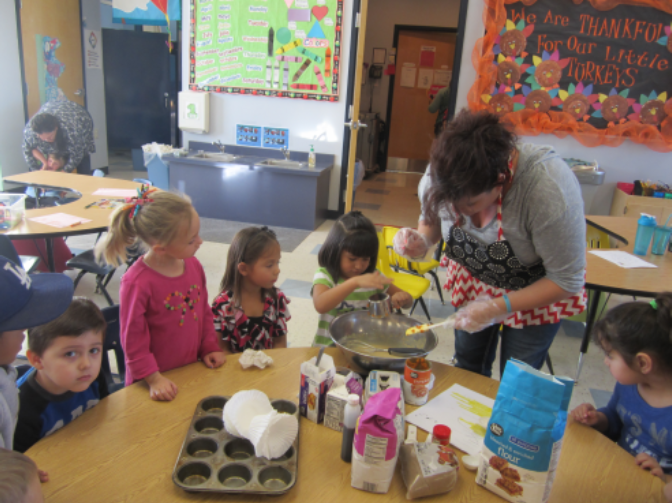 Morris Elementary Highlights:
300 students Grades K-4
24 Certified Staff /19 Classified Staff Members
Full Time Counselor/ 1 Administrator
MES is PROUD of the supportive community culture we've worked to build. Integrating the Seven Habits of Happy Kids into students' daily routines and adding initiatives such as Watch D.O.G.S. (Dads of Great Students) and Fuel Up to Play 60 help students develop healthy habits that will help them find success throughout their lives. Our dedicated staff continually works together to improve students' academic achievement in all areas.
---
Yuma Middle School Highlights:
250 Students Grades 5-8
23 Certified Staff /15 Classified Support Staff Members
2 Administrators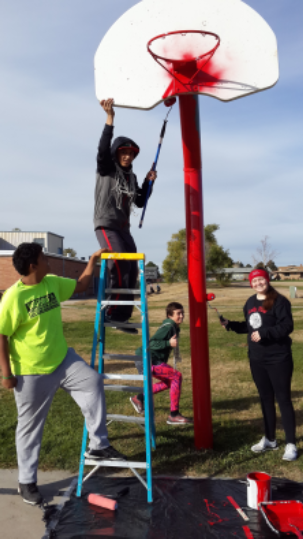 YMS is PROUD of our teachers and
students school-wide implementation
of Leader in Me, as well as our
student led community service
events and
Tribal Council (parent support
committee) .
Opportunities abound at YMS for
students to be involved in their
school community!
Athletic Programs Include:
Football, Volleyball, Basketball,
Wrestling , Track and Cheerleading.
---
Yuma High School Highlights
Home of the Indians!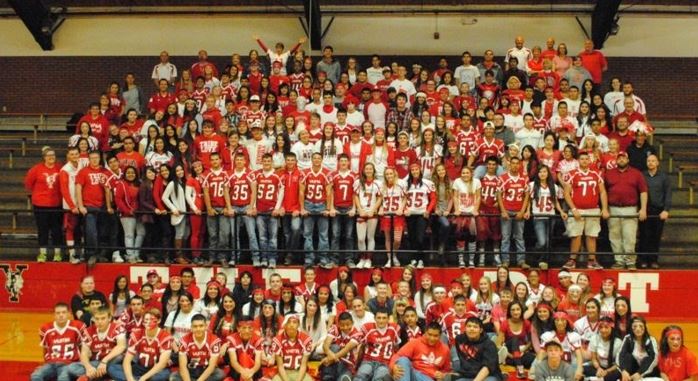 250 Students Grades 9-12
22 Certified Staff /17 Classified Support Staff Members
1 Full Time Counselor
3 Administrators
YHS is PROUD of our strong CTE & elective programming (including Ag (FFA); Family consumer Science (FCCLA); Business (FBLA), Band, Vocal Music and Art offerings; Concurrent Enrollment Options, Numerous Boettcher Scholars
Strong Tradition of Athletics include: Football, Volleyball, Softball, Cross Country, Golf, Basketball, Wrestling, Baseball and Track
Home of the 2015 2A State Volleyball Champions!
---
Located in the heart of Northeast Colorado, The City of Yuma offers excellent quality of life to our residents!
A low cost, safe, neighborly style of living makes Yuma a great place to live!
Yuma residents enjoy a variety of recreational activities throughout the year which includes: 9-hole golf course, outdoor swimming pool; City park with basketball courts, skate park, playground equipment + 4 small parks; movie theater.
The City of Yuma benefits from a full range of health care providers, Yuma District Hospital is a Level IV trauma center providing 24 hour emergency care.
Agriculture is the key to Yuma's economy.
Airport access.
Emergency Services:


Full-Time Police Force
Paramedic Staffed Ambulance Service
Volunteer Fire Department
Public Safety Center
County Sherriff Department