Peetz School District
PO Box 39 311 Colman Ave
Peetz, Colorado 80747

Phone: 970 334 2361
Fax: 970 334 2360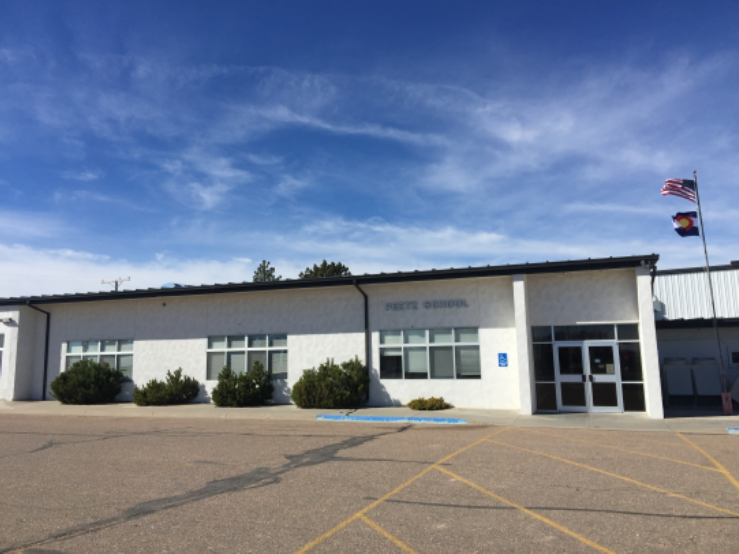 Population 229 in 2013 census.

Peetz's commerce mainly is focused on farming. In the town of Peetz, there is one restaurant/bar, the Hot Spot, a grain elevator and service station, Peetz Co-op, a telephone and internet provider, Peetz Telephone Company, and a laundromat.
Centrally located in Logan County with
Sterling, Colorado—26 miles south

Sidney Nebraska— 16 miles north
Covers 380 square miles with a population of approximately 530 people.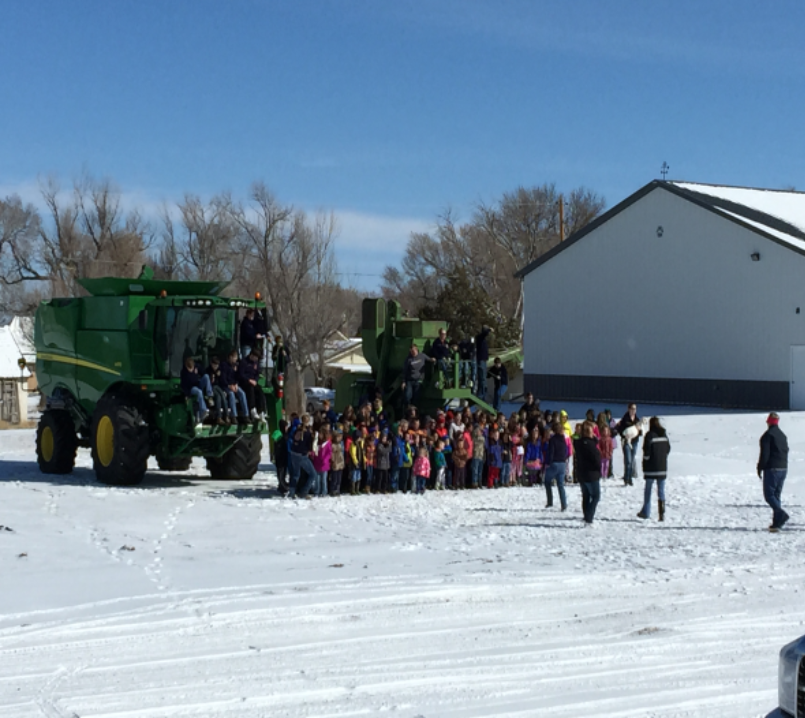 2015-16 Student count
Elementary:63
High School:90
Total:153

Colorado John Irwin
School of Excellence
Award: 2002, 2003, 2004,
2005, 2006, 2007, 2008,
2009, 2010, 2011

Ranked 5th in Colorado
based on K-12 Niche ranking

PE and Music program daily for k-12
9 High School/Jr high rooms
Involved Parents and supportive community

1:1 devices for all 7-12 students

Technology friendly classrooms