Come join our Northeast BOCES team! We are currently advertising for a School Based Mental Health Coordinator. A Master's Degree in a mental health field if preferred, but not required. This position is a 185 day position during the school year. Contact Alan Nall, 970-521-2771, for more information.
On May 17, 2023, Tessa Heller, our teacher of the Deaf/Hard of Hearing, took seven Northeast BOCES Deaf/Hard of Hearing students on a field trip to Fort Fun in Fort Collins. These students, ages 9-15, represented four different BOCES school districts. This yearly field trip is an excellent opportunity for Deaf/Hard of Hearing students to spend time with their peers within BOCES. Our older students are wonderful mentors and role models for the younger students. This fun day was complete with a picnic for lunch and ice cream after. A special thanks goes to Haxtun School District (Marsha Cody and Don Schelling) for providing the van for transportation and to Deb and Callie Dickerson for volunteering their time to support the students. This special day would not have been possible without them!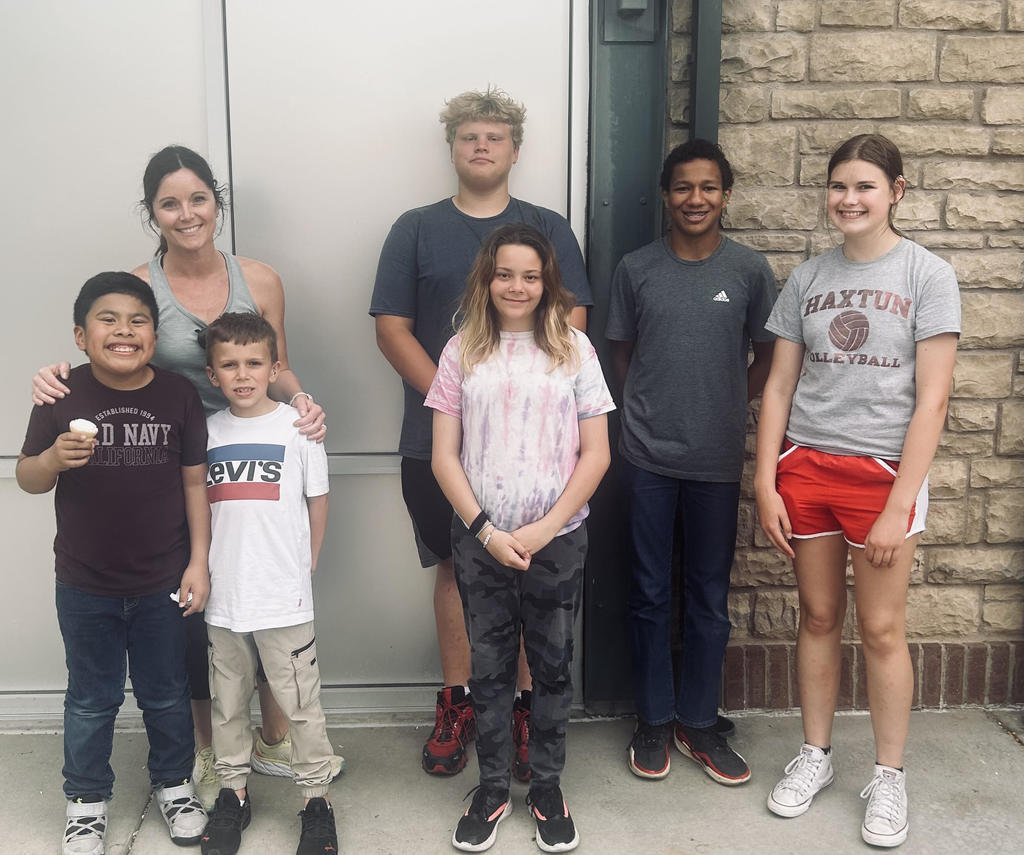 Northeast BOCES congratulates the 2022-2023 participants of the Alternative Teacher licensure program, and their coordinator, Anthonya Kahrs, Northeast BOCES Director of Instruction, Accountability and Learning for a successful year. Not all, but several of the participants attended a celebration event in Haxtun on May 5.
The Northeast BOCES Gifted and Talented program hosted the first Battle of the Books on April 17 at NJC. The participating schools were Holyoke, Haxtun, Merino, Peetz, Sterling, and Revere. The winning school for elementary was the Merino A team and the winning school for junior high was the Haxtun A team. Pictures of these two teams are below.
Battle of the Books took place at NJC in Sterling this week. Several teams from area schools competed in the elementary and junior high competition. Thank you Paula McGuire and Christine Daugherty for your work to bring this to northeast Colorado.
​On Monday, March 27, a group of educators and Logan County businesses met at Northeastern Junior College in Sterling to discuss career connected learning. Partnerships between schools and businesses are mutually beneficial. The Homegrown Talent Initiative (HTI) is in action in northeast Colorado as part of the Northeast BOCES Rural Coaction Grant.
Yesterday was a fun day! We had 15 UNC junior and senior level teacher candidates spend the day with us on March 22nd for our Northeast Colorado Bus Tour of Rural Schools. We shared northeast Colorado information including school websites and vacancy listings, along with other resources available to teacher candidates in rural schools. After our short presentation, teacher candidates spent the entire day with a supervising teacher in the Akron, Buffalo, Lone Star, Otis or Yuma School Districts. There was a lot of excitement at the end of the day about rural teaching opportunities!
Enjoyed a visit in March to the St. Vrain School District Innovation Center with a northeast Colorado team! Lots of incredible, unique programs and classes within a beautiful state of the art learning center.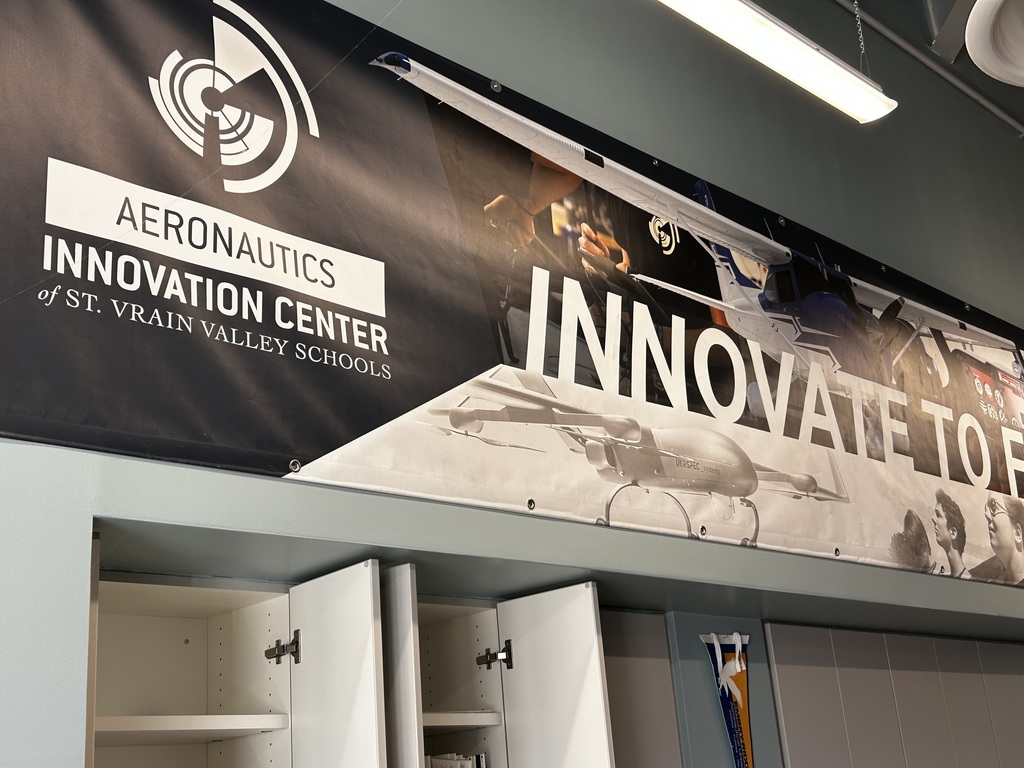 Special Olympics Colorado hosted the State Fall Classic Bowling Competition this past Saturday, November 20 at the AMF Belleview Lanes in Englewood, Colorado. The Northeast Bowlers (composed of "Athletes" and "Partners" through Northeast Board of Cooperative Educational Services (BOCES) Unified Champion Schools (UCS) Special Olympics bowling program) was represented by five Athletes and one Partner at State. Different sessions accommodated the approximately 900 bowlers from across the state for the State competition; Northeast Bowlers were part of the 11:30am wave. All Northeast Bowlers competed in unique Doubles divisions. Two teams from the Northeast brought home Gold medals and one team received Silver in their respective divisions. Representing the Northeast Bowlers were: Coach John Durbin, Athletes: Austin Durbin (Holyoke), Frannie Sawyer (Lone Star), Christian Gallagher (Yuma), Caleb Moormeier (Akron), Maggie Sawyer (Lone Star), Partner Kyla Pachner (Akron), and Coach Nikki Hettinger. Athlete Abraham Diaz, and Partners: Thomas Diaz and Levi Dille were unable to attend. Everyone involved - Athletes, Partner, Coaches, family members, and friends -- enjoyed the day and the camaraderie of competition and inclusion. Special thanks to the individuals who have supported the Northeast Bowlers throughout this fun bowling season. The UCS Special Olympics basketball season begins in December. UCS Special Olympics allows youth with intellectual disabilities ("Athletes") to partner with peers without disabilities ("Partners") through year round sports and social inclusion of all individuals. Each athlete is welcome to participate in just one or multiple sports. Teams are co-ed. If you are interested in participating as an Athlete, Partner, Coach, or Volunteer, please contact Michelle Patterson - NE BOCES Director of Special Education - by calling 1-970-521-2771ext 1233.
Our Special Olympics bowlers will compete in the State Fall Bowling Classic this Saturday at AMF Belleview lanes in Englewood, CO. Please come show your support!
BOCES MISSION: "We are committed to delivering and supporting educational and instructional programs to enable school district to meet the needs of students and staff."